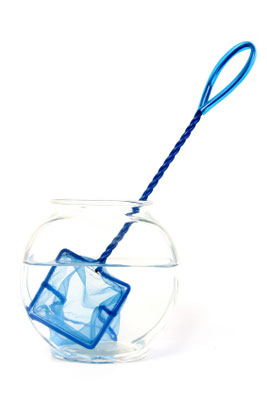 Aquarium Cleaning Made Easy!
In addition to supplying you with the items you need to set up your own aquarium, we also offer a variety of services to aid you in the set up and maintenance of your aquarium.
We can deliver, set up, and maintain your aquarium for you locally in the Shreveport/Bossier area. We also offer aquarium set up and delivery nationwide.
Our aquarium maintenance service makes it easy to have an aquarium in your home or office, starting at only $49/month.
Let our trained staff do all the work for you
Weekly, bi-weekly, or monthly service plans
We test and monitor your water quality
We supply all food and dechlorinated water
To learn more about an aquarium service that fits your need, call us, 318-798-3474, or e-mail us using our Contact Form.